Welcome to HUMI Brand Store

Follow the store to get an extra 2% off.

Specification:
Rated input: DC5.0V/1.0A
Working current: 0.3-1.2A
Rated power: 1.2-5W
Battery capacity: 2000mAh
Battery life: about 10 hours for 1st gear, 4.5 hours for 2nd gear, 2.5 hours for 3rd fan
Charging time: about 2 hours
Fan function:
Press the switch once to start the 1st gear, press the second switch to start the 2nd gear, press the third switch to start the 3rd gear, and press the fourth switch to turn off the power.
Display function:
The three air volume gears display "01", "02" and "03" respectively; the remaining power shows "01-100%"; the low power shows "LO"; the full power shows "100%"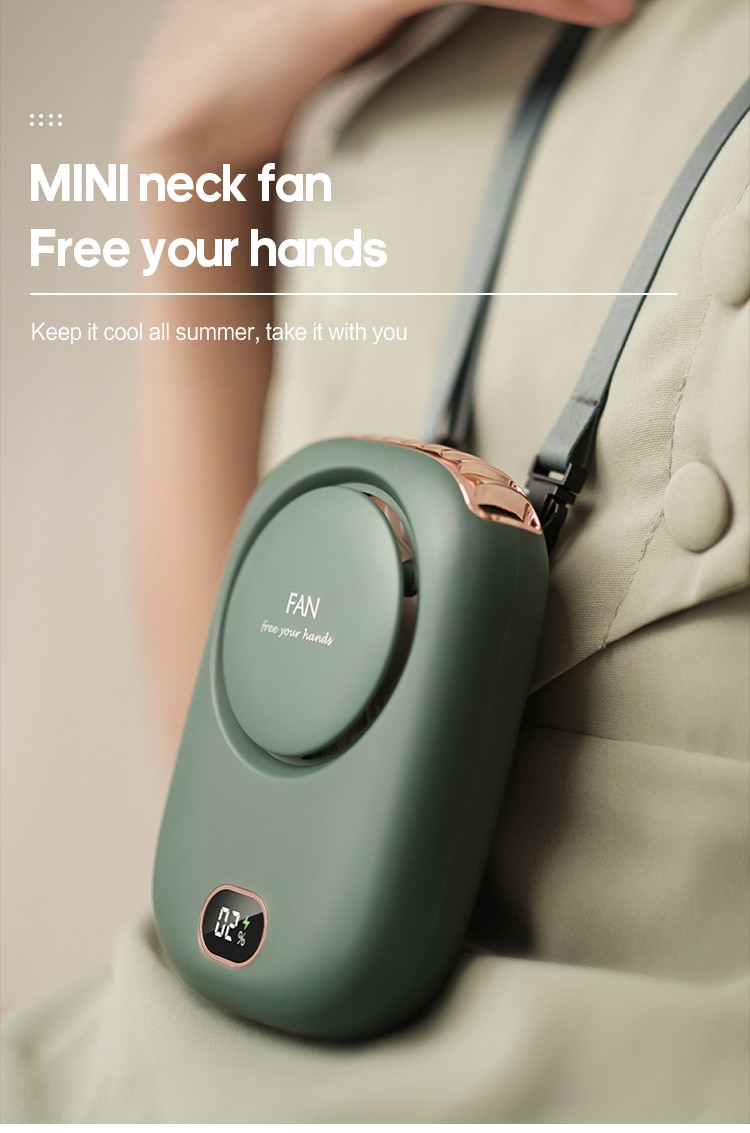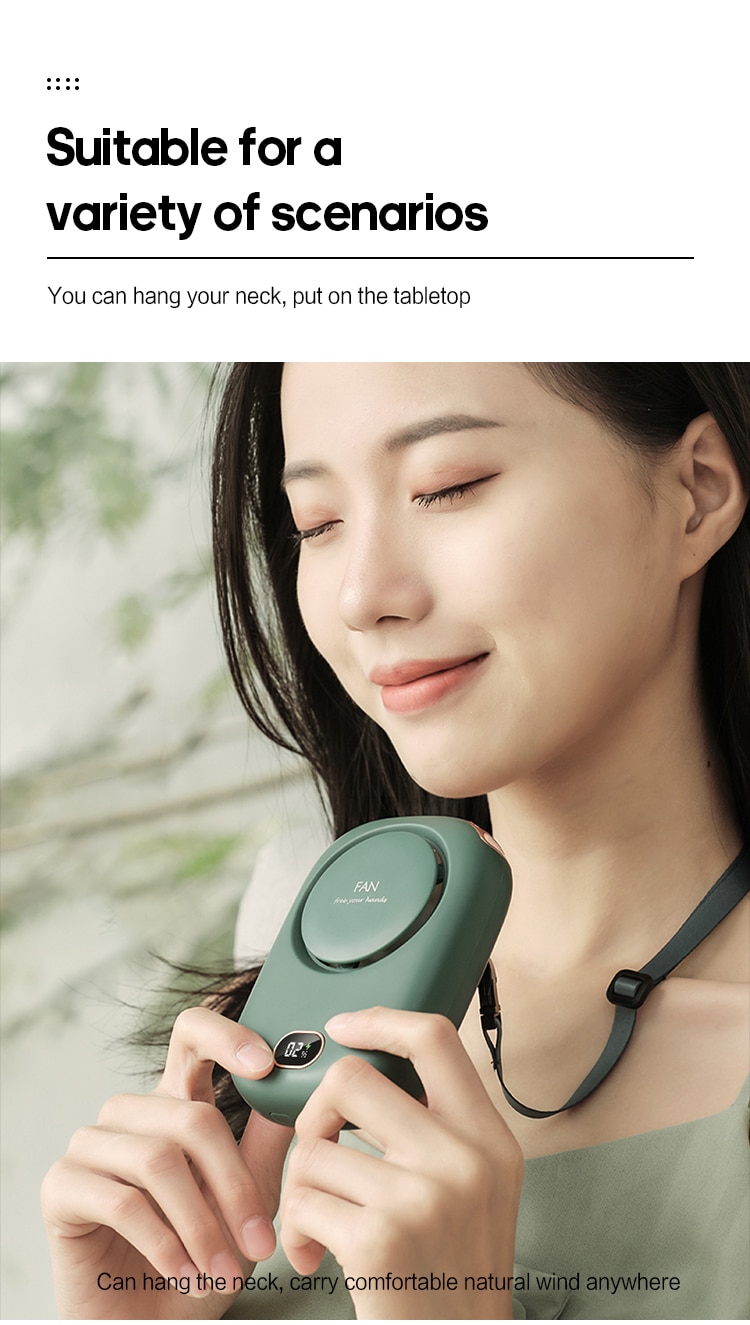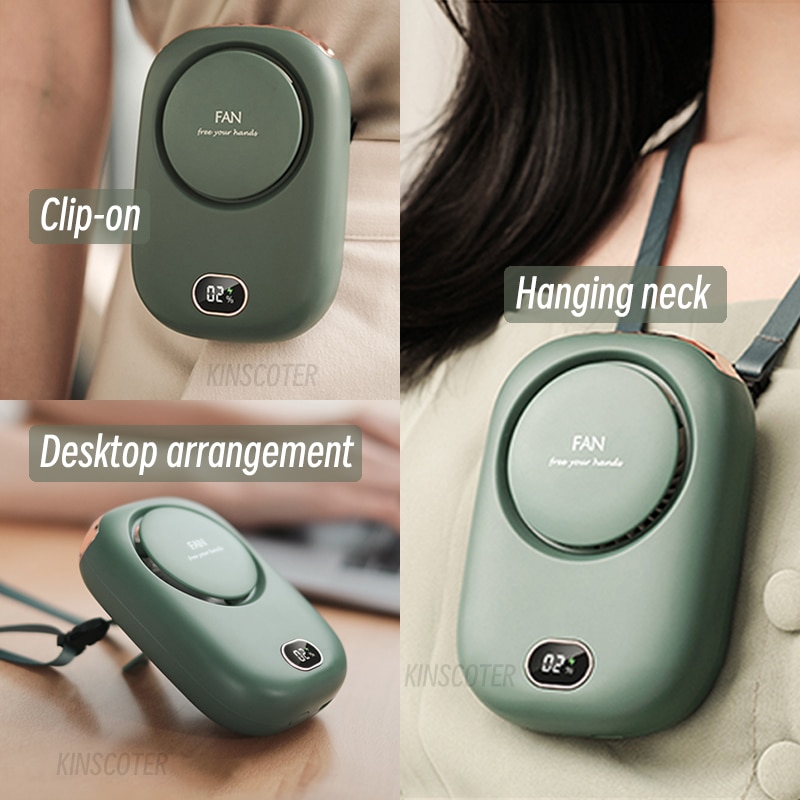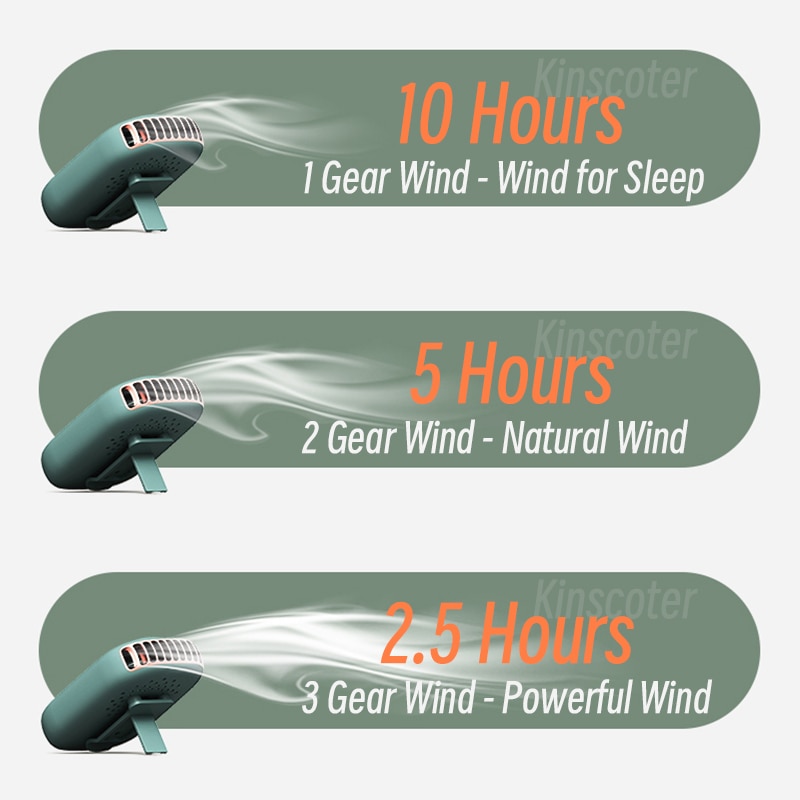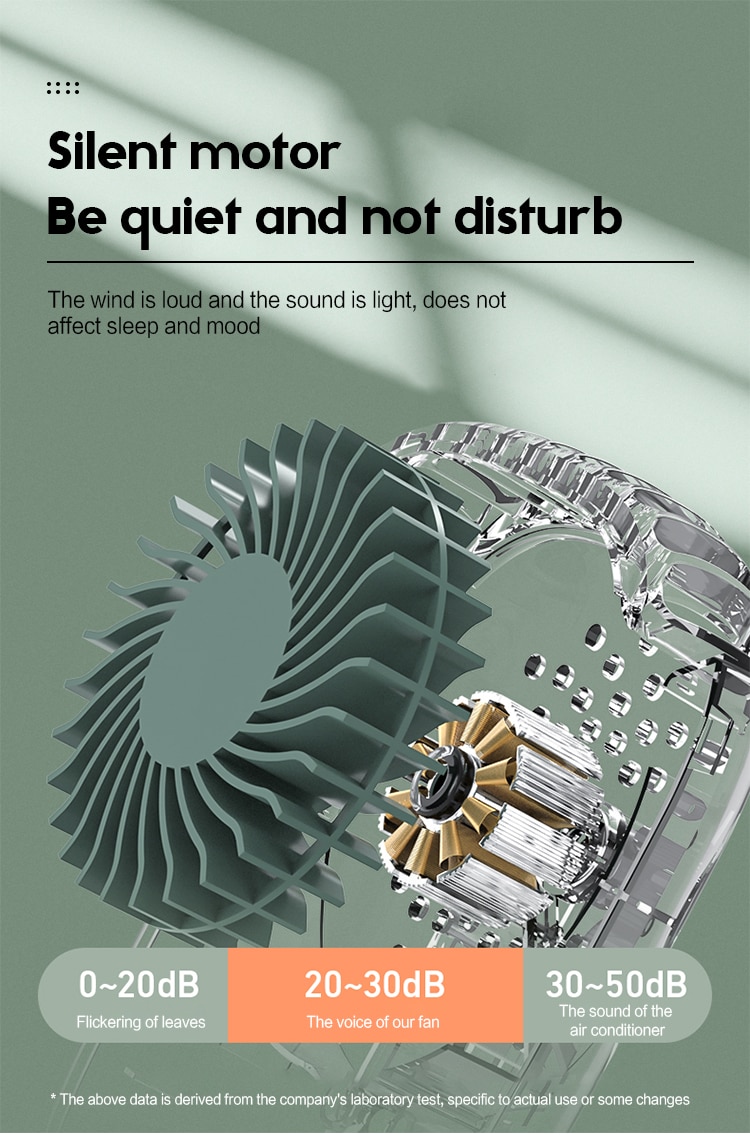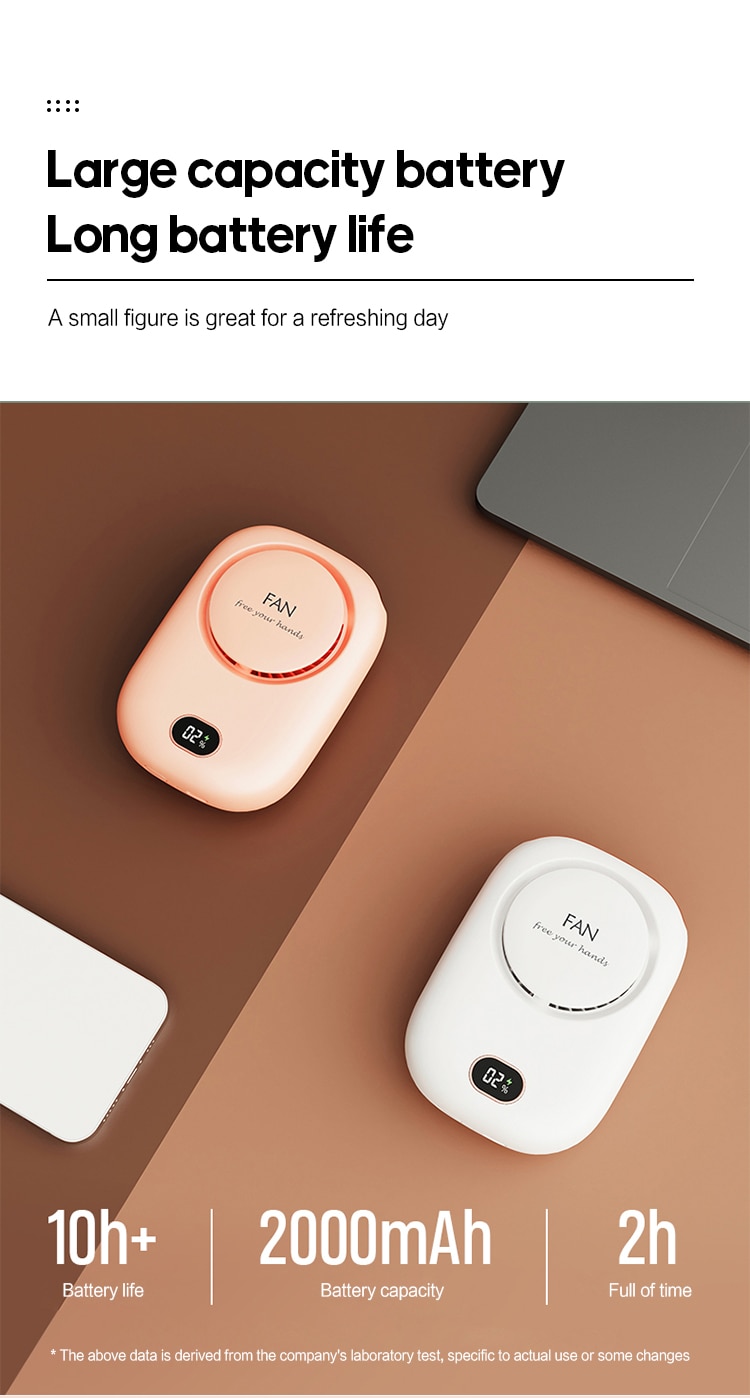 Warranty Policy
When you receive the product, please make sure the packaging is intact. Please read the manual and follow the operating instructions before using the product. If you encounter any problems during use, please contact us to explain the problem and provide pictures or videos. We will try to resolve the issue remotely. If the product is still unusable, we can resend or refund it for you.
Product not working
【Diffuser does not work】Please use the correct adapter (usually 5V2A or 12V, 24V adapter) according to the instructions, please make sure the water is below the water level line, please avoid water entering the vent.
【Humidifier does not work】Please make sure that the whole cotton swab of the humidifier is wet and bears against the lower end of the atomizing sheet inside the cover.
About Drop shipping
1. We support drop shipping, the package does not have any invoice and supplier information.
2. Support batch drop shipping, you can send CSV to us.
3. MOQ=1
4. About payment. For first-time buyers, we hope you can pay through alibaba.com's credit guarantee order. For customers with stable cooperation, we support PayPal payment.
5. We also support printing your LOGO on the product, and the specific price needs to be negotiated.
6,We usually process within 2 days of receiving the order.