2022 fishing Polarized Sunglasses Men's Driving Shades Male Sun Glasses Camping Hiking Fishing Classic Sun Glasses UV400 Eyewear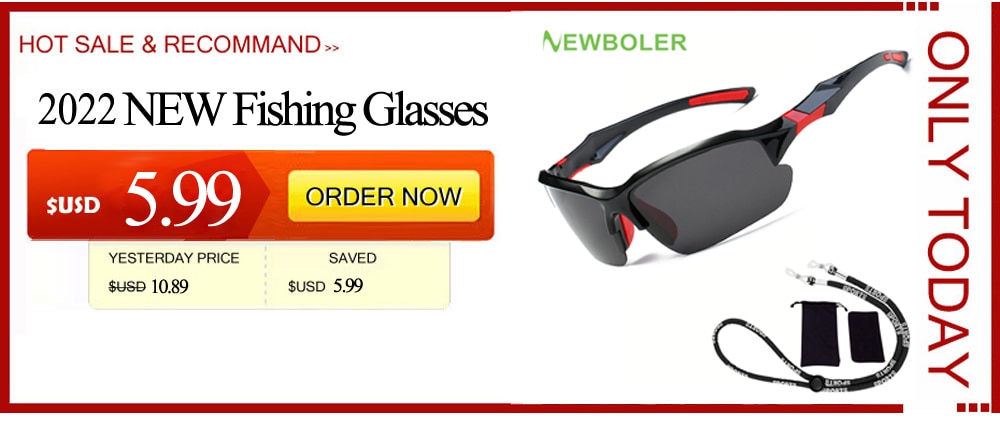 Color:  Blue, Pink, Black, only black color are myopia glasses canyoning goggles
Material: PC, Silicone gel
1. Be sure to pick the goggles with the correct diopter number.
We have -1.5 , -2.00, -2.50, -3.00, -3.50, -4.00, -4.50, -5.00, -6.00, -7.00, and -8.00
If we don't have the exact diopter number as your prescription, choose the one with the next lower number. For example: if your prescription is -2.75, choose the goggle with -2.50 diopters instead of -3.00 diopters.
If your myopia is different on both sides, you are recommended to buy 2 pairs of glasses. (Because glasses can be assembled). Finally, install half of the glasses to another pair of glasses.
If you buy 2 pairs of glasses corresponding to two eyes. You can change half of your glasses. This can solve the problem of different degrees of your eyes on both sides.
2. Tips to maintain the anti-fog feature of lens:
Do not wipe or rub inside of the lens with cloth or your hand. Wash the goggles with cold running water and let them dry naturally.
Store it inside the case after use. Never expose the goggles under sunshine, neither keep it in hot or wet environment.
These goggles are made with the same quality craftsmanship . They are comfortable without being heavy, form a waterproof seal without leaving a deep indentation on your face. These are made with a very substantial, robust, High Quality Silicone which makes the eyecups very comfortable, good for sensitive skin.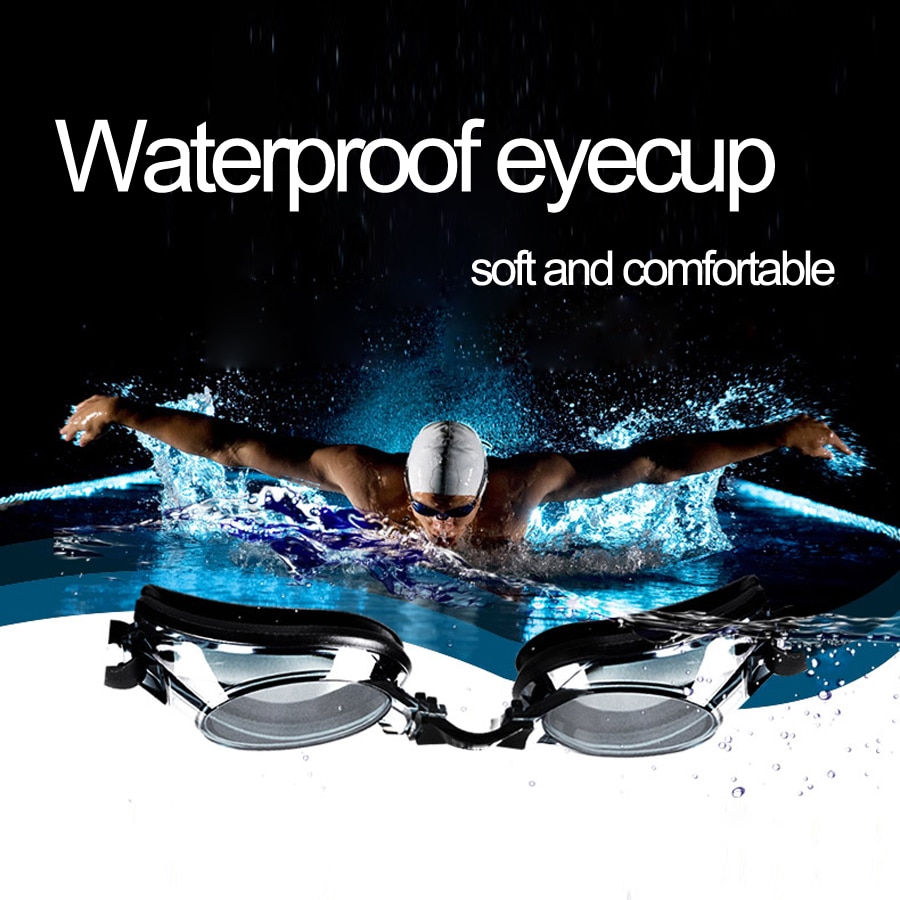 Anti-Fog with UV protection, designed for wide peripheral vision.
LEAK-PROOF DESIGN! – 3 size adjustable nose bridge, adjustable strap, and soft and comfortable waterproof eyecup allow the goggles to fit to your face and head properly.